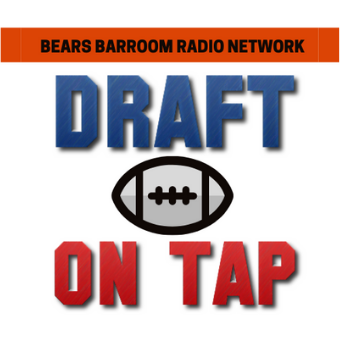 If you could measure knowledge in gold you might need to rent some space for your brains at Fort Knox after this show. 
Emory Hunt, the Czar of the Playbook, joins us for the first third of the show and shares his thoughts on prospects like Mikes Sanders (not a big fan) and Darrell Henderson (tops on his list of RBs). 
Then, former Chicago Bears tight end Colin Thompson joins us for the middle third of the show. Thompson breaks down the tight end class and profiles players from Temple (his alma mater) like cornerback Rock Ya-Sin and RB Ryquell Armstead.
The last third is shared by tight end rankings from Shayne Marsaw and Danny Shimon and Bearlissimo's evaluation of Ryan Pace's 2016 through 18 drafts.
Gold is money. But, this podcast is totally free. Enjoy!
Play Now