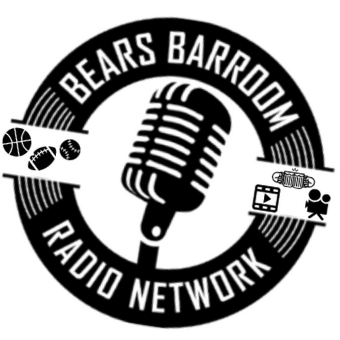 This Barroom special is hosted and produced by Dan Aguire.
You may know that Dan and the Barroom parted ways a few months ago over a dispute. We are happy to say that those issues have been resolved and that Dan will produce new podcasts about the history of the Chicago Bears soon. 
In this special, Dan shares what's happened to him since he's been away. It's a totally candid offering from Dan. 
If you're wondering if there's any football talk. Yes. It begins after the one-hour mark at  1:01:30.
Play Now